I am 
Dr. Cortesha Cowan

- Entrepreneur, Author, and Philanthropist

Founder of Mothers Helping Mothers Inc., a non-profit organization driven to support the success of teen mothers and expectant teen mothers.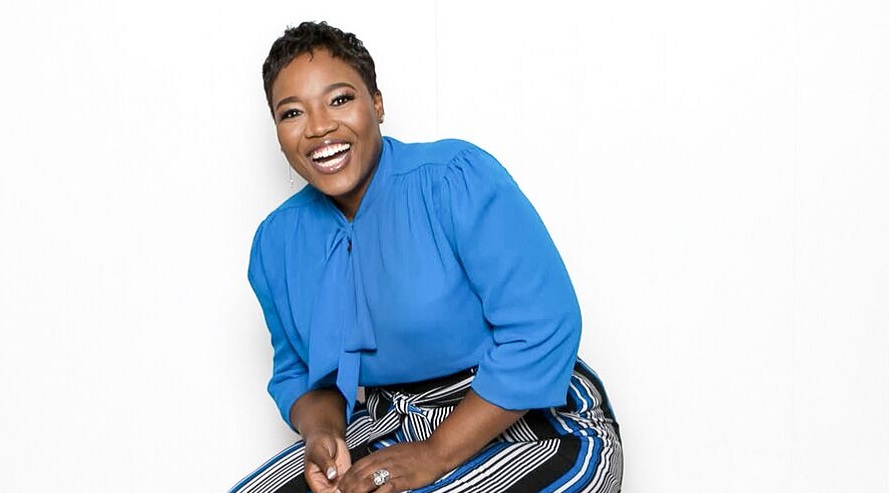 My Experience
Founder of Mothers Helping Mothers, Inc.
Life Coach
Owner of Cozy Corner Home of Care LLC
Opening Child Care Centers
Business Start Up Coaching
Contributing Author and Solo Author
Childcare Teacher



  Awards & Recognition
2016 Presidential Lifetime Achievement Award presented by President Barack Obama
2015 NAACP Hometown Champion Nominee
2015 Woman of the Year Nominee by Faith Life Church
2013 International Women's Day Recognition Award
2013 Community Service Award by Youth for Positive Image
Outstanding Community Service Award from National Council Of Negro Women
and so many more
What I do?
As a Life Coach, I help others to unleash their passion and fulfill their purpose.
  My Education
I graduated high school as a teen mother in Lima, Ohio. With the strong support of family, I maintained school attendance, activities and employment until graduation. I advanced my education with an Associates Degree.  In 2015, I received an Honorary Doctorate Degree for my life-long work and dedication to serving others.
  Coaching and Mentoring
I can provide, personalized one-on-one coaching and mentoring to help you stay focused on your goals.
  Making Better Decisions
I can help you learn to make the right decisions for your future and personal development.
  Launching a Business
As a successful entrepreneur, I can help guide you through the process of launching a new business.