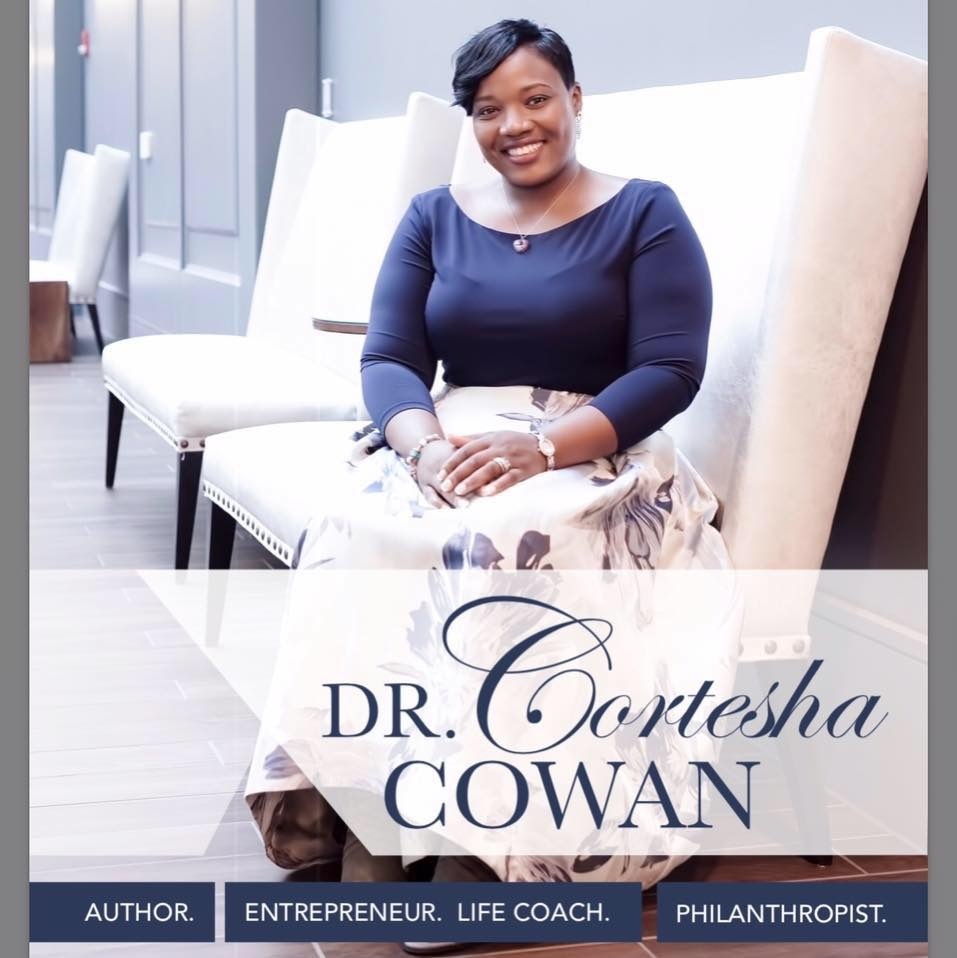 A Confidence Coach
Many women find themselves feeling stuck and dissatisfied with their life choices or career.  A life coach is ideal for those who want to get more from life.  Are you ready to unlock your gifts, talents and potential?
If you are ready for a personal breakthrough, I can help you to build the confidence to accomplish your dreams. 
I have leveraged my professional and personal experience to empower and help teen mothers, young girls and women grow.
I am a certified professional coach and certified Christian life coach. 
How does it work?
Sign up for an individual coaching session or purchase a package of multiple sessions as part of your ongoing journey. Each coaching package includes one free follow-up session to keep you connected to your vision.