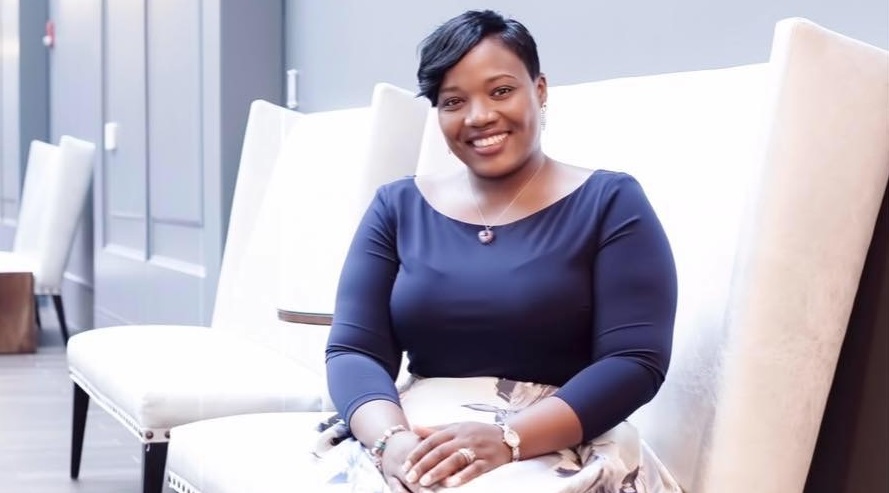 A life coach is ideal for those who want to get more from life. Are you ready to unlock your gifts, talents and potential?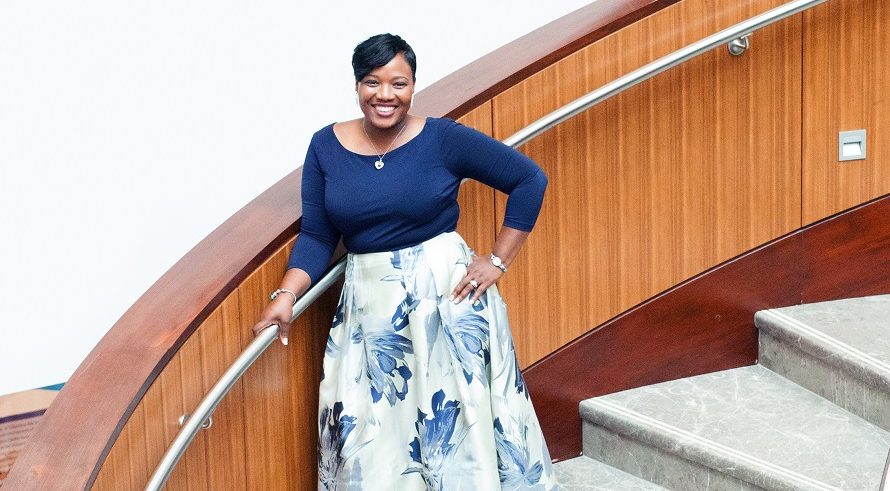 Book me for your next event. I am available for motivational workshops and speaking engagements.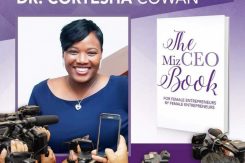 My latest book will be released Spring 2019.   Purchase books that inspire a higher level of success.
Take this opportunity to explore your full potential and follow your dreams. I will challenge you to dig a little deeper, to empower your unique character and to claim your talents and purpose. All of my sessions are centered around your goals and your agenda.
Dr. Cortesha Cowan is an experienced Life Coach who works with a wide variety of clients, across different industries.  She helps entrepreneurs to launch their idea from concept into an operational business.